Forever 21 Hair accessories
I LOVE FOREVER 21 ACCESSORIES!!!!
Ridiculously cute and affordable bows from Forever21.
only 1.50?!?! Soooo many colors to choose..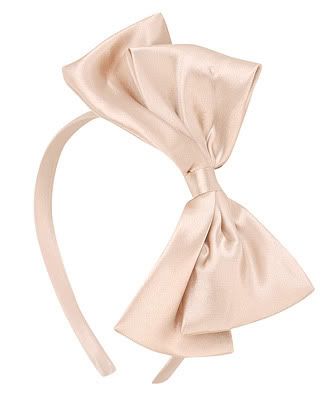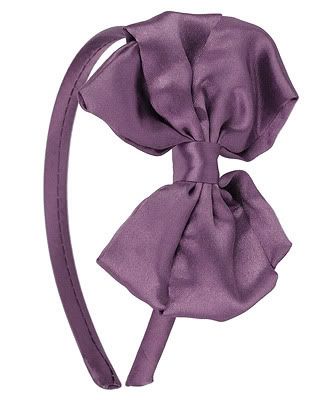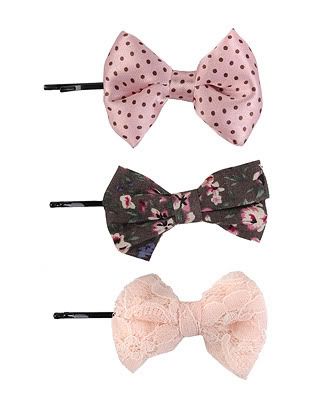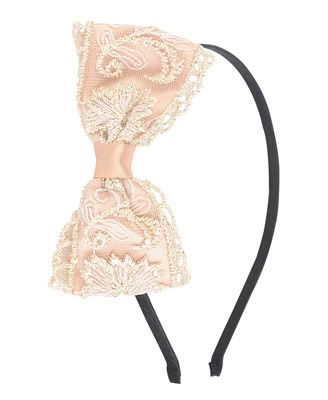 Adorable mini bows and the cutest lace bow EVER!
I'm always totally looking for mini top hats and crowns... there are some really cute ones available now! (super affordable too~)
You can totally spruce them up even more with some extra white lace or flowers!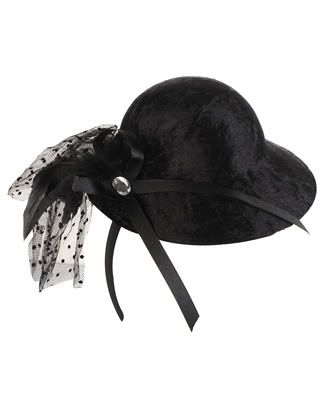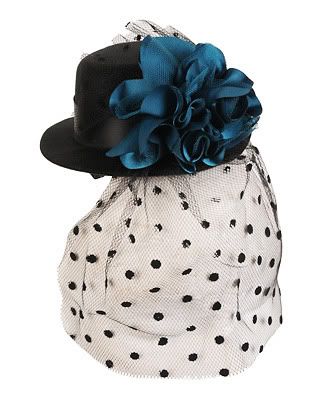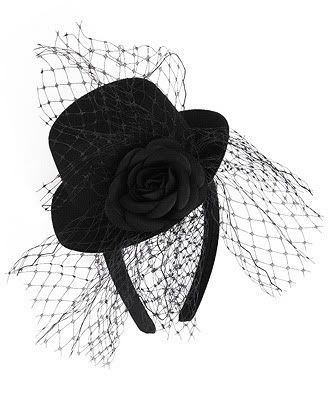 They're all under 10$!!
~~~~~~~~~~~~~~~~~~~~~~~~~~~~~~~~~~~~~~~~
Also~
DeviantArt Gothic Lolita Feature!
http://cinnamoron.deviantart.com/
Labels: Ribbons and lace and everything grace forever 21 hair accessories bows